Paper crowns are a fun addition to many children's games, and they're very easy to make at home. We offer a variety of different paper crown templates, including prince, princess, and king versions. If your child loves to rule her own imaginary kingdom, these paper crowns will become the perfect accessory. Or maybe you're hosting a themed birthday party and need a fun and easy craft that all kids can do. Paper crowns are an easy, versatile solution for many kid's games. Here's how to use our paper crown templates.
Start by printing the file. For best results, the crown should be printed on hard cardstock paper. However, not all printers have the option to print on thick forms of paper. If you don't have a cardstock-compatible printer, you can print the crowns out on another form of printer paper and then give them a cardstock backing later.
Color in the crown template as you desire, or have your child do so. This is a great way for your kid to express their creativity.
Carefully cut out the template to create the crown shape. If you are attaching the printout to a cardstock backing, trace the template onto the cardstock once it has been cut out, and then cut the cardstock as well.
If you are attaching the template to a cardstock backing, glue the template to the cardstock and let dry.
Measure the crown to fit your child's head, and then tape the ends together using a thick clear tape.
Paper crowns are such a great craft because they are so easy to make, and they can be used in a variety of different games with your child. Try our paper crown templates with your kids – they are cute and creative, and best of all, they're free to use.
Editable Princess Elsa Crown Template
Editable Paper Crown Template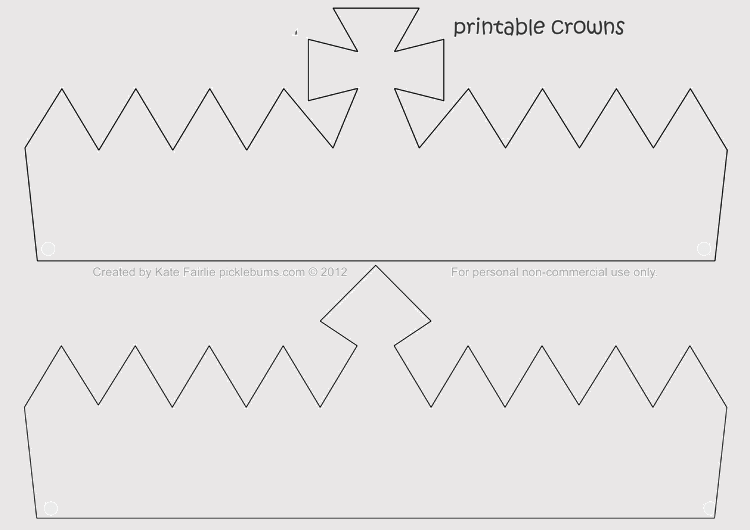 Free Download Cut-Out Paper Crown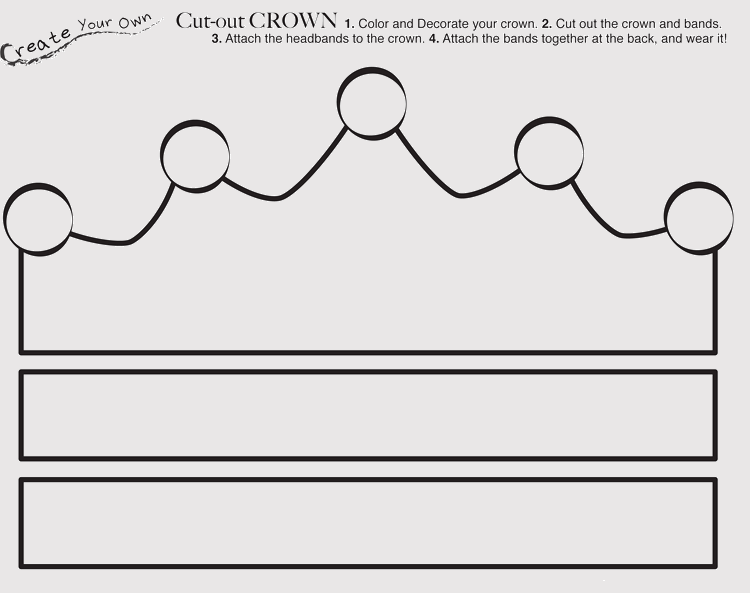 Edit Free Paper Crown Sample
Sample of King Paper Crown
Printable Paper Crown Sample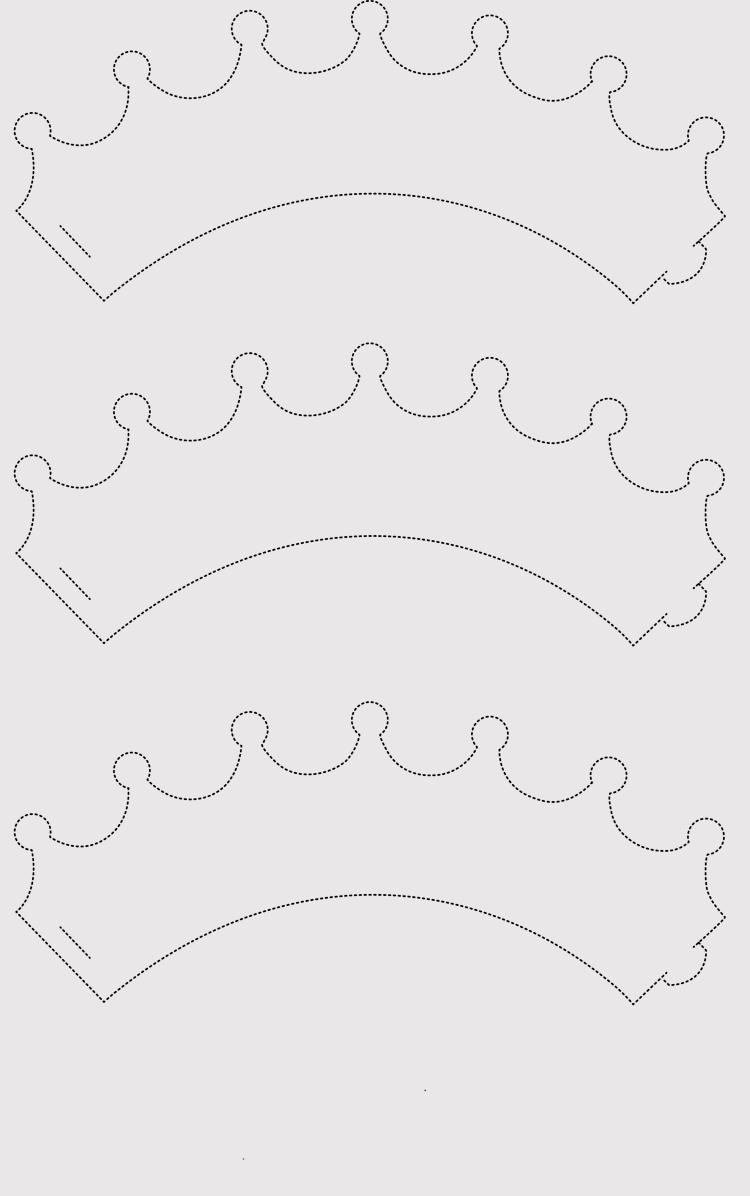 Printable Birthday Paper Crown Sample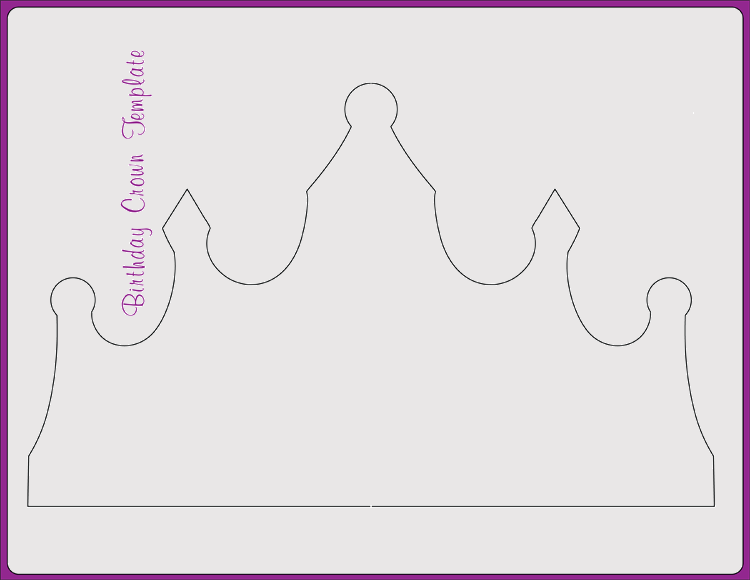 Paper Crown Format