People working in a business office or a home office have an enormous workload. Many deal with receipts on a daily basis. Certainly, it is extremely frustrating creating a detailed receipt for each transaction that occurs daily. This is very time consuming and takes the person away from more important work in the office. However, an itemized receipt template for Word and Excel is the perfect solution for busy people working in an office.
On this site you will discover 5 different itemized receipt templates that are designed to fit most office transactions. Simply download the templates and start customizing to your specifications.
High Quality Itemized Receipt Template : Take a look at the templates. They are very high quality templates that are designed to give your organization a very professional look. The fact is that people judge an organization by the material that represents them. For example, business letters, envelopes, logos, and even company receipts. Download this wonderfully designed receipt template that details all the items traded along with other important information. Get started customizing with your own logo and more. Print out one receipt or several hundred at any time that you desire. Save the template on your computer for future use.
Itemized Receipt Template for Excel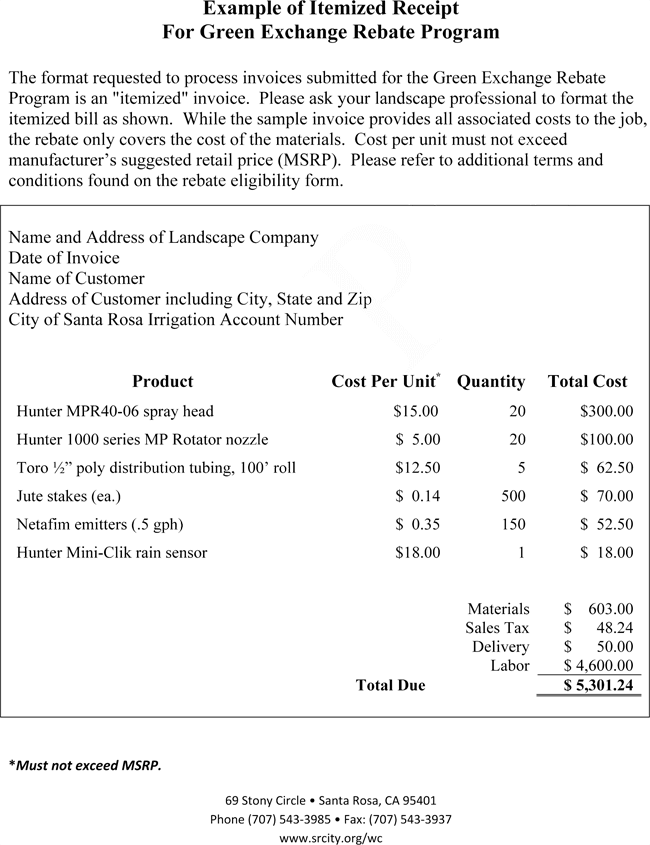 Itemized Receipt Form
(To be used when giving funds to Treasurer)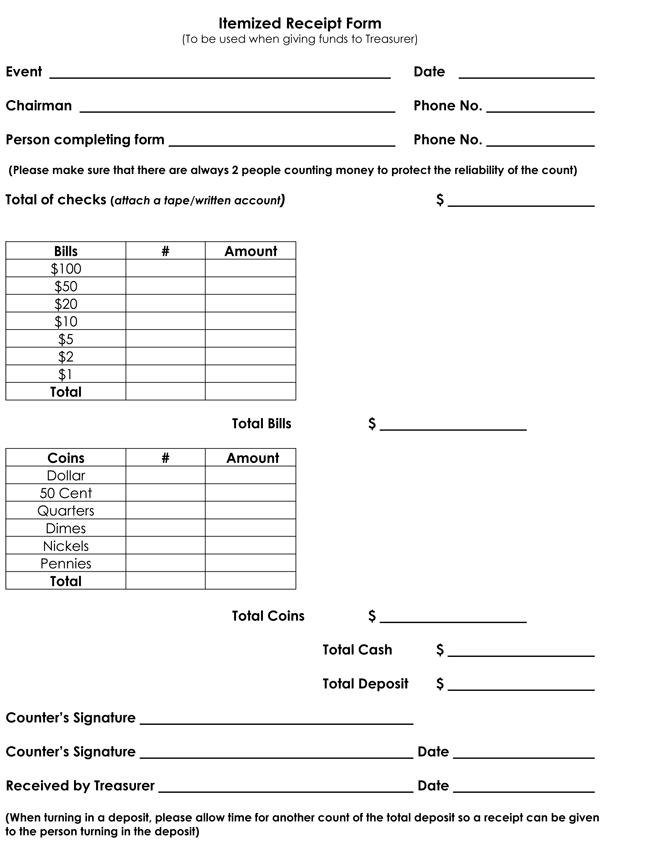 Itemized Receipt Template PDF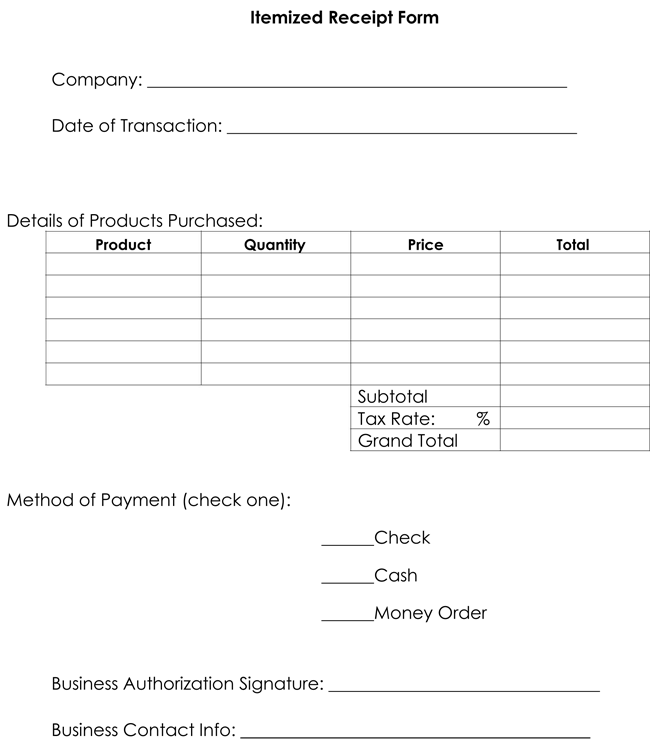 Itemized Medical Receipt Template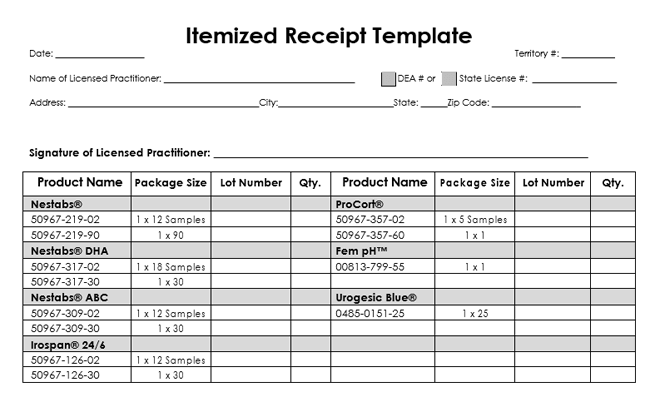 Itemized Restaurant Receipt Template
Itemized Receipt Template Word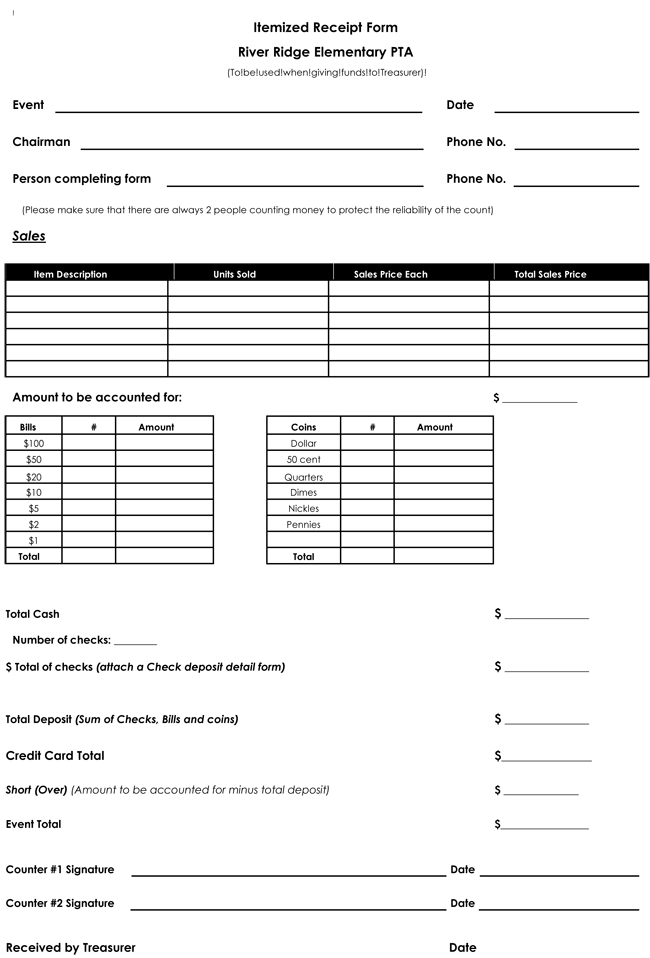 Free Itemized Receipt Templates Excel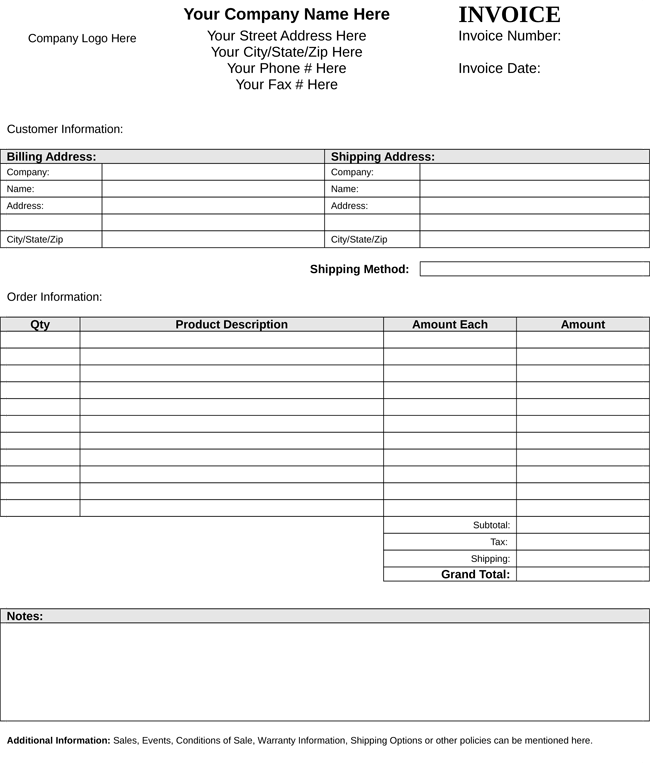 Sample Itemized Sales Receipt
Missing Itemized Restaurant Receipt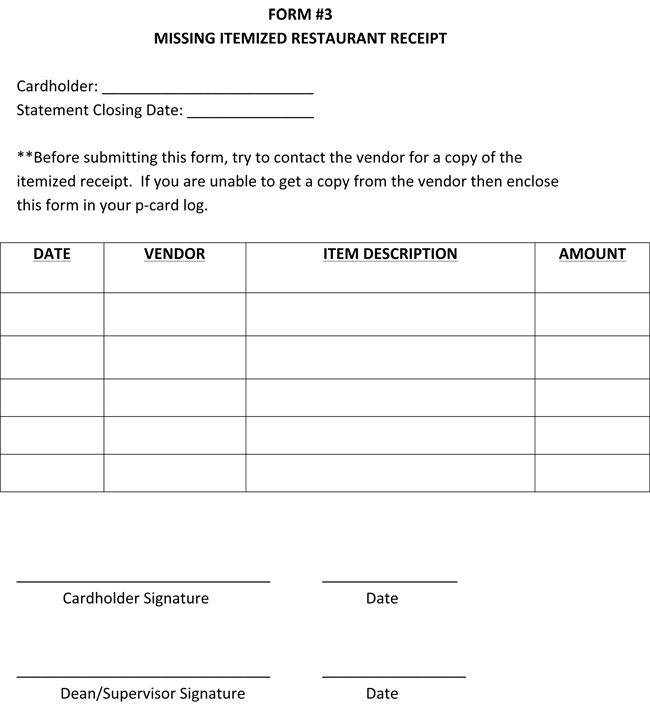 Replacement Itemized Receipt Template