An insurance termination letter is an official notice sent by an insurance company to a policyholder (customer) if the latter fails to abide by the terms and conditions set by the former during the purchase of the policy. A policyholder can also send a notice to the insurance company requesting for termination of the contract.
In this scenario the customer needs to elaborate the reason he/she wants to terminate the agreement and when he/she intends to do it. The client may charge the customer some fees for early termination or to the extreme case require him/her to continue servicing the policy for the remaining period. The company may in most cases proceed with legal litigation if the customer fails to honor the agreement. The customer needs to be aware of this as losses may be incurred during the process. Provided is a sample that guides on how an insurance termination letter samples looks like.
Sample of Insurance Termination Letter: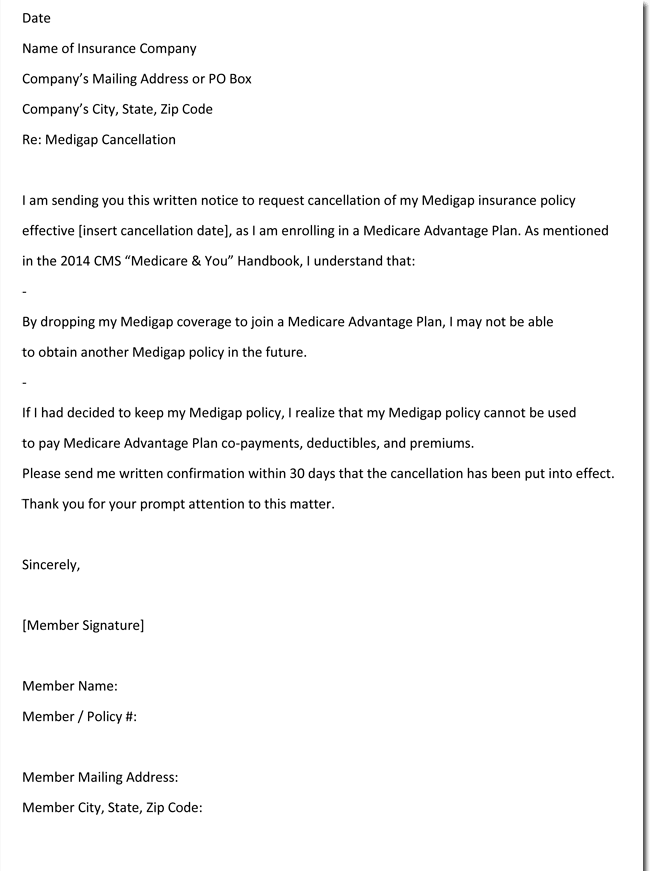 Download Insurance Termination Letter Format
Benefits of Insurance Termination Letter:
The letter serves as an official communication to the customer concerning the proceedings of his policy. It is vital to look at samples of insurance letter termination before writing one as this not only helps to avoid some common mistake that one may make in writing it but also ensures that the essential details are not missed out.
Tips on writing an insurance termination letter.
a) It should be clear and simple enough to enable the customer to understand the reason of policy termination.
b) Being a formal letter, the notice should be official and brief.
c) Any thoughts that are personal about the policy termination should be avoided.
d) The rounded date should be included to enable the policyholder plan the future.
e) All mistakes that can result in the undesired outcome should be avoided.
f) The notice should be factual and straight to the point.
g) Any important information that may cause liability to either party, for example, any penalties, taxes, interest and legal actions or even sanctions must be communicated in a simple and clear manner to enhance understand ability.