A real estate termination letter is the letter you write when you want to cancel your existing contract with a real estate agent or real estate company. Those who enter into real estate contracts can be simple homeowners seeking to sell their property or property investors with multiple houses and apartment complexes. Most of these contracts are iron clad and using real estate termination letter samples can help avoid lawsuits of wrongful termination.
Why you should use real estate termination letter samples
The deal you made with your real estate agent may fail to meet your expectations for various reasons. When this happens, and you need to terminate the services of the real estate agent, you will need the letter samples.
These samples will ensure you do not leave anything out of the letter and will guide you on the format of the letter.
The letters will also make it easier for you to write the real estate termination letters without any cost.
Real Estate Termination Form Sample
Notice of Termination of Rent Agreement Sample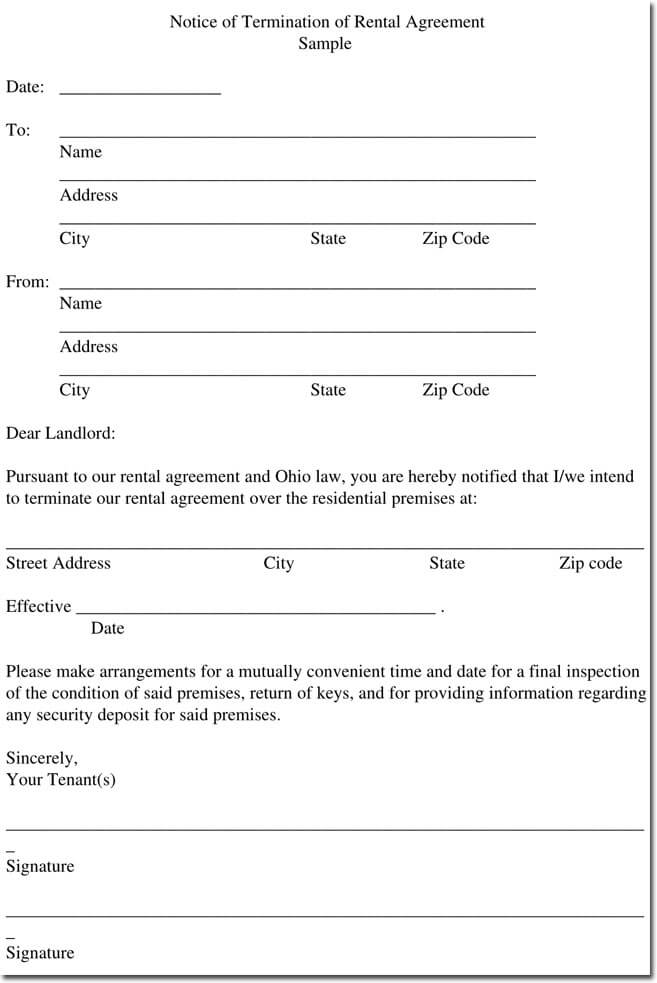 Apartment Lease Termination Letter Sample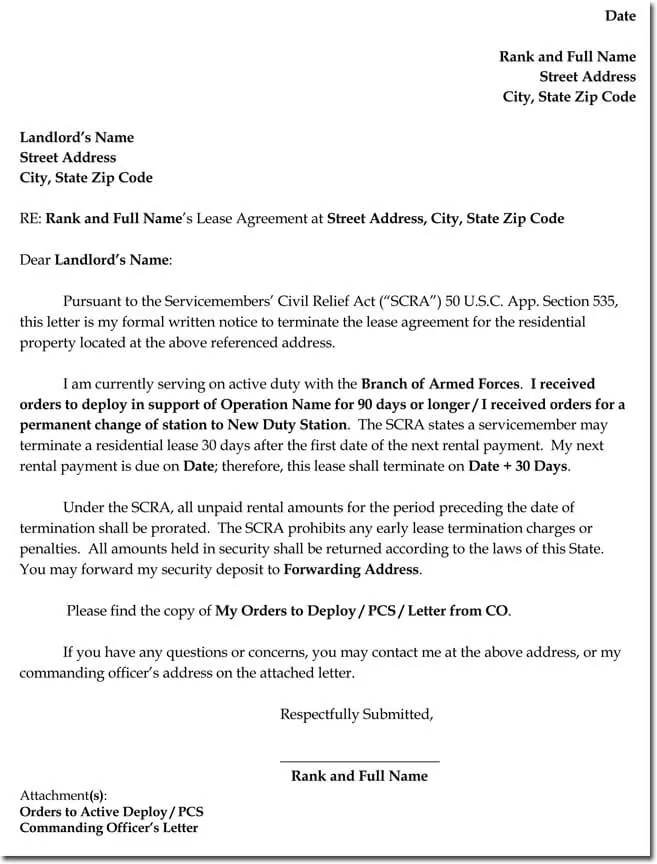 Related: Lease Agreement Termination Notice Samples
Tips on writing a real estate termination letter
You need to confirm whether your current real estate contract has a release clause included. If there is a release clause or form, you should attach a filled copy to the letter.
You need to elucidate the reasons why you want to terminate the contract. The reason should be valid and well articulated.
If you are terminating due to a breach of contract, ensure that you explain how the realtor breached the contract. It is important to cite the clauses that were breached to avoid lawsuits of wrongful termination.
The language used in the letter should be formal and concise even when the termination is by mutual consent.
Property owners sometimes have to deal with multiple realtors before they land on the real estate agents they desire. Instead of spending legal fees, drafting multiple letters of termination, you can use the real estate termination letter samples to guide you on how to draft these letters at a fraction of the cost.