Despite the technological revolution that seems to anonymize everything we do, successful business people know that the little things still matter. A touch of personal interaction, or a kind gesture of thanks can still have a big impact on people in their busy lives. For this reason, corporate thank you letters are increasingly important for client retention and maintaining effective business partnerships.
You want to let people know that their business means a lot to you. If people feel appreciated, they are more likely to keep doing business with you in the future. But how are you supposed to find the time to write everyone thank you letters? This is where corporate thank you letter templates can help boost your business.
By drawing on corporate thank you letter templates, you can let people know that you appreciate their business without needing to write every single thank you letter from scratch. It might feel less personal to do it that way but the template is just a structure to get you started; you can still customize and personalize your letters. In a busy world, the thank you letter is likely to help you stand out as a great business partner. A short thank you letter can be what makes someone decide to keep doing business with you rather than switching to a less appreciative competitor.
Also Check: 17+ Business Proposal Letter Samples With Cover Letter Formats
It is up to you to decide how often you want to send a thank you letter. You might decide not to send a thank you letter after every single business interaction, depending on the industry you work in. Especially for customers or clients who have been with you for a long time, this might feel disingenuous after a while. At the very least, you should consider writing a thank you letter every time you enter into business with a new client. You might also write a thank you letter when you and a client complete a large project together, or if a business partner has done something above and beyond their regular duties that you want to thank them for.
Finally, you might also want to write a thank you letter to a large group of people if you have recently put on a significant event, or completed a large project. Corporate thank you letter templates can be especially helpful at these times where there might be dozens of people that you want to write to. Using a template can make the task of sending thank you notes easier, simpler, and faster. Further, it can make you stand out to have sent letters to so many people who might not all have been expecting one at all.
Use our free corporate thank you letter templates to write a professional letter to anyone you'd like to thank.
[ads]
Free Corporate Thank You Letter Templates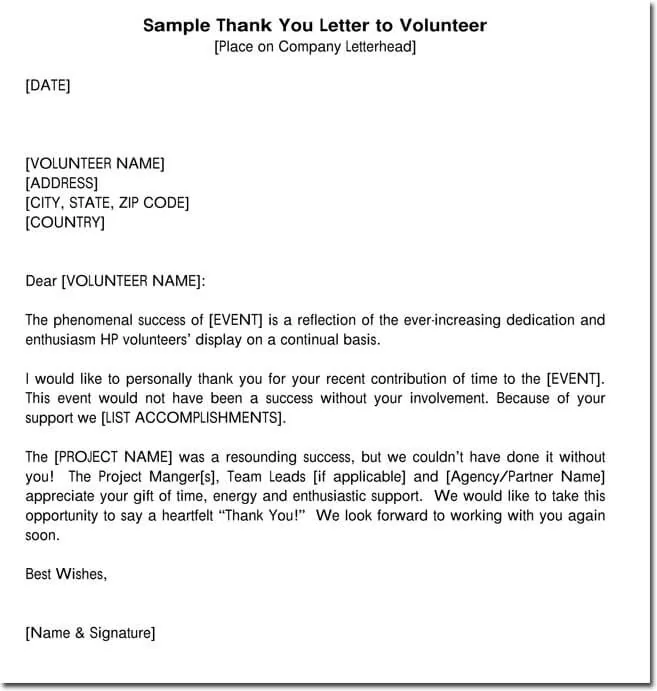 Corporate Thank You Letter Example
Corporate Thank You Letter Sample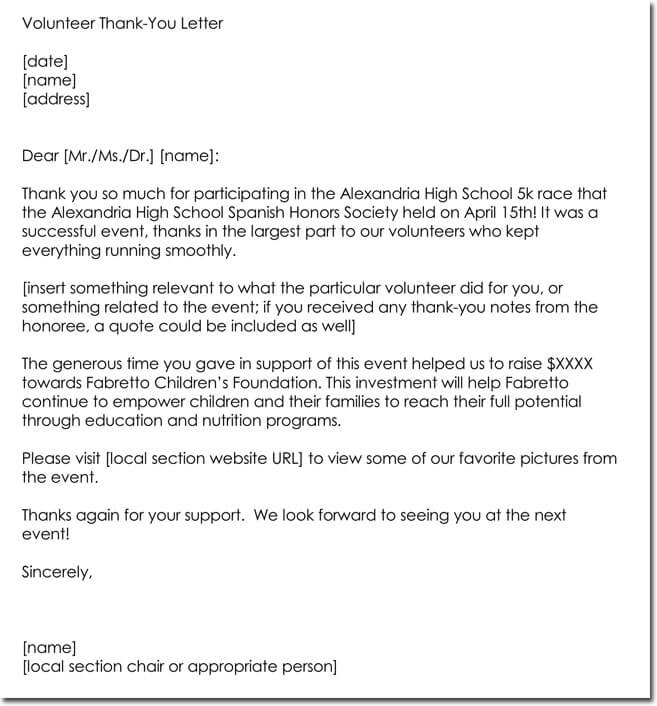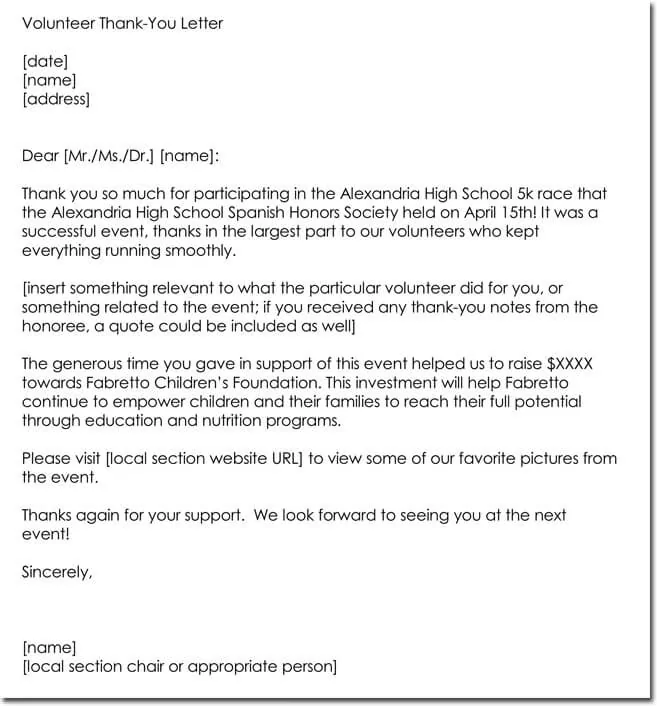 Corporate Thank You Letter Format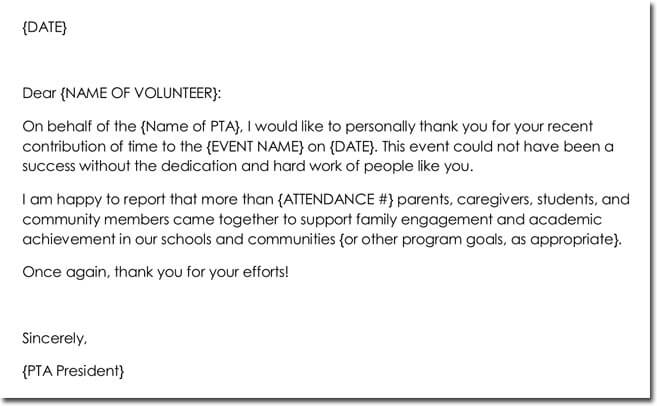 School Event Corporation Thank You Letter Sample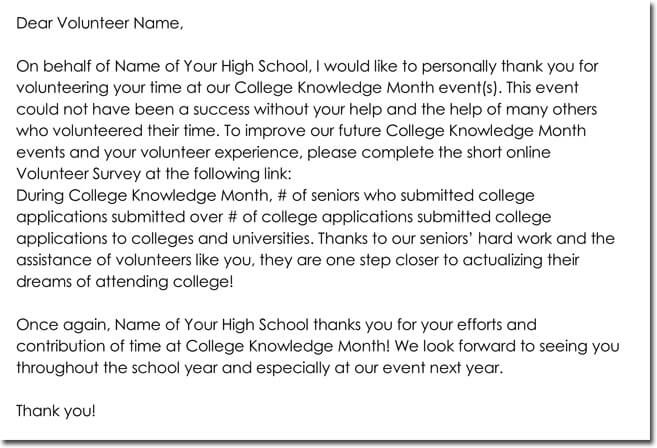 Corporation Thank You Letter Word Format
Thank you for Co-operation Letter Sample
Corporate Thank You Note Sample
School Event Participation Thank You Letter Sample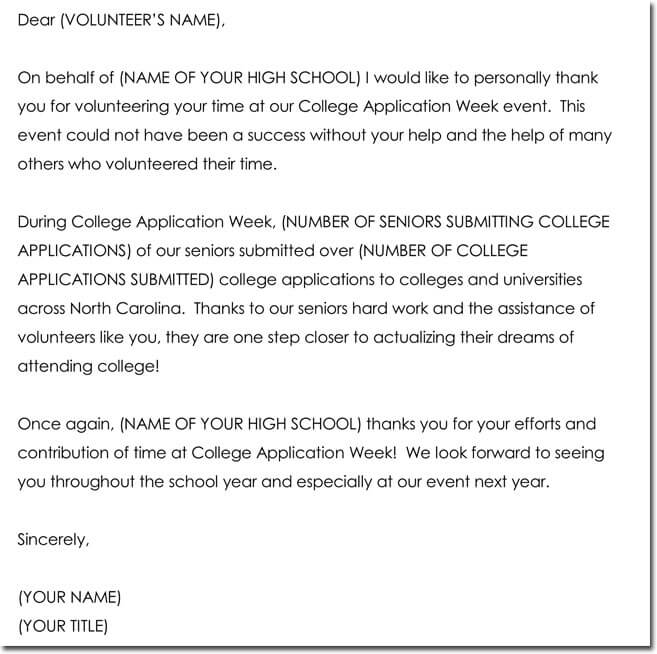 Participating Thank You Letter Format