There are a number of occasions that one might need to write a professional quality character reference letter for a friend, associate, or even an employee. Certainly, the average person does not give much thought to the content of the letter or the structure of the letter. The fact is that the content and structure of the letter does matter. The character reference letter should look professional, include information required, and avoid including information that might prove defamatory to anyone because this could raise legal issues. Here is a perfect character reference letter template to use to avoid errors.
Elements of Quality Template: The fact is that most people are not professional character reference letter writers. They do not know the proper elements or features to add to the letter to make the people really take notice of the letter in a very positive way. Certainly, the best character reference template should include features that allow the writer to narrow down the topic and zero in on the skills that the applicant has for the position that they are applying for with the company. The letter should also focus on the type of skills and background that would match the position that is open with the company. Certainly, it is also important to offer a certain amount of praise for the candidate. A section should also include an area to place the contact information. A few of the companies that receive the character reference letters prepared with the character reference template are probably going to contact the writer. Certainly, it is due to the high quality of the professionally written reference letter.
Here is a wonderful Character Reference Template that is suitable for just about any type of business or individual. In addition, the template is easy to use and customize to your specifications.
Before we start the previews here are some quick references.
Character Reference Letter Template PDF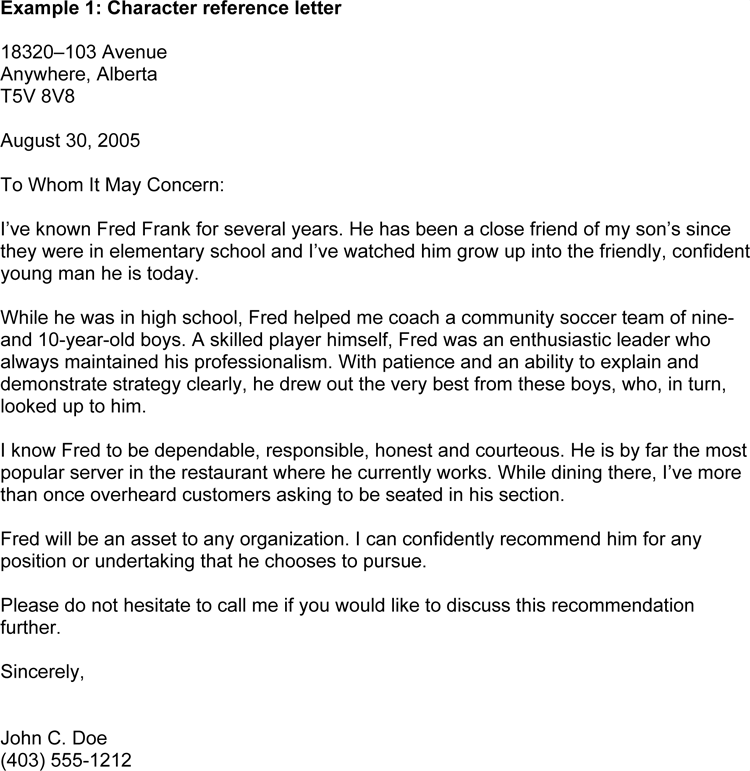 ---
Character Reference Letter for Friend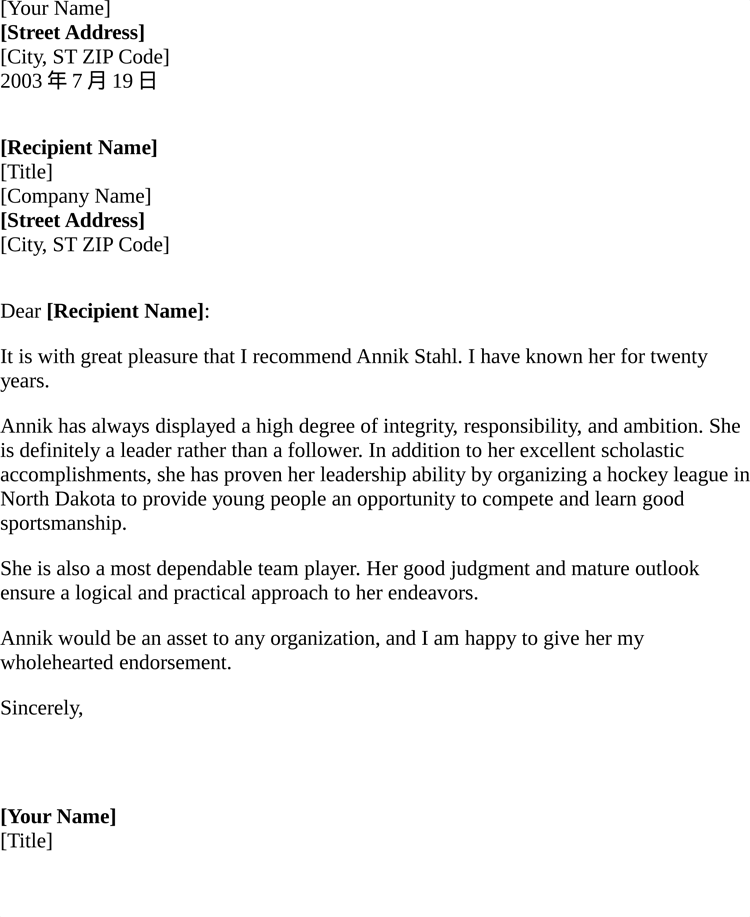 ---
Professional Character Reference Letter (6 Sections)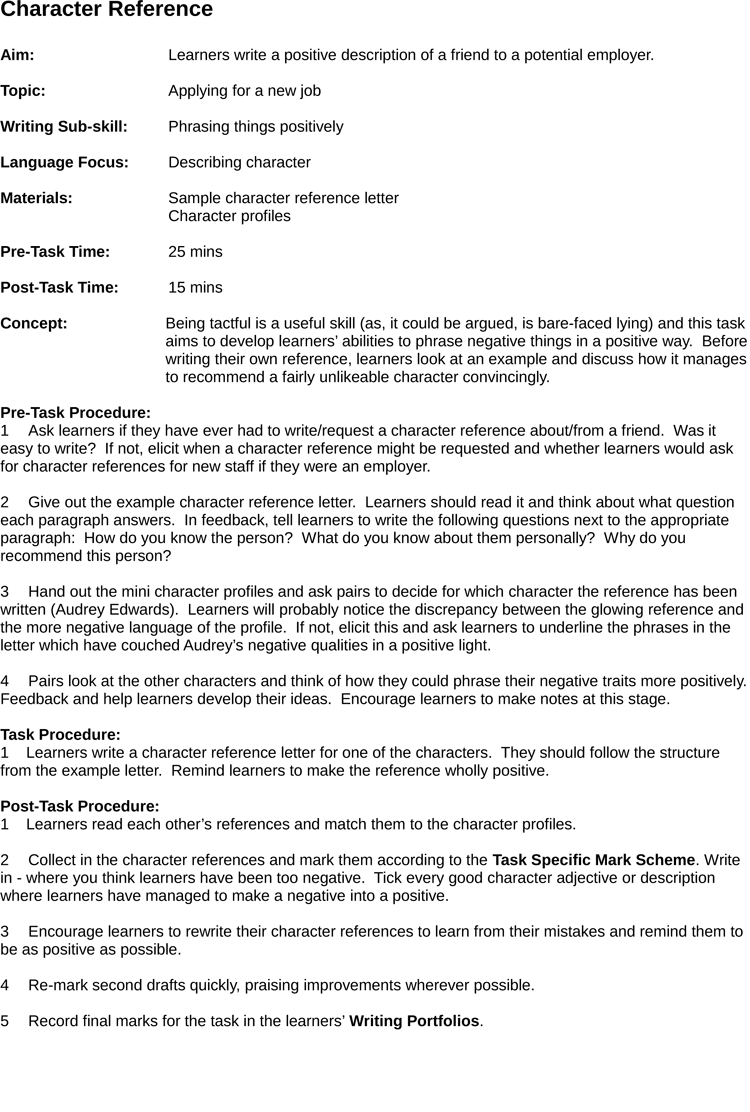 ---
Character Reference Letter for First Job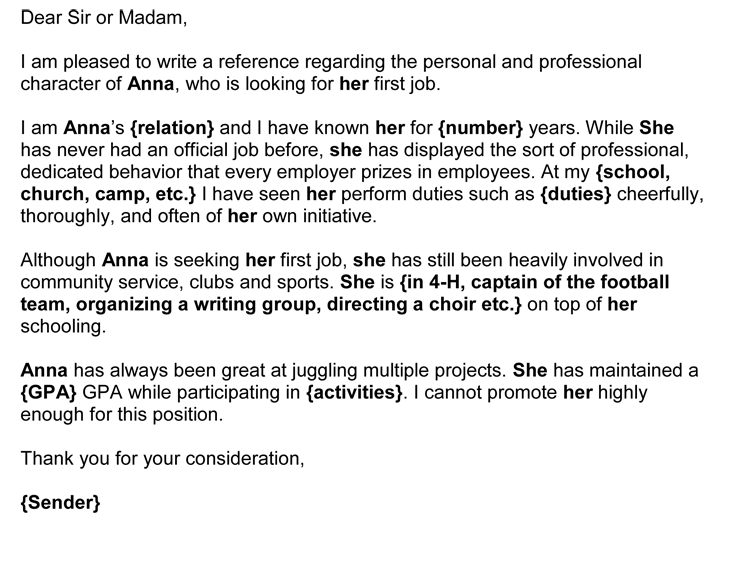 ---
Character Reference Letter Template for Apartment