A welcome letter is written correspondence that introduces a new member to a club or organization. The letter needs to include details of the organization the addressee is being welcomed into and any information that they may need to take further action.
A letter welcoming a new member can be used to welcome a new member to a social club or community group such as a group of enthusiasts about a particular topic or activity. Welcome or introduction letters also have a variety of business applications including welcoming a new member to a loyalty program or welcoming a new staff member to your workplace or team.
Our samples are a great way to construct a letter that uses a tone that is befitting a professional organization without being too rigid and unfriendly. Getting the tone of a letter of welcome or introduction just right can be tricky and our samples are a great way to check that your approach is appropriate. Our samples also provide clean and elegant formatting that will help you make a great impression or your new member or employee.
Department Welcome Letter Word Format
Sample Employee Welcome Letter
Sample Welcome Letter from Department
Sample Welcome to Company Letter
Welcome Letter Format
Sample Welcome to Team Letter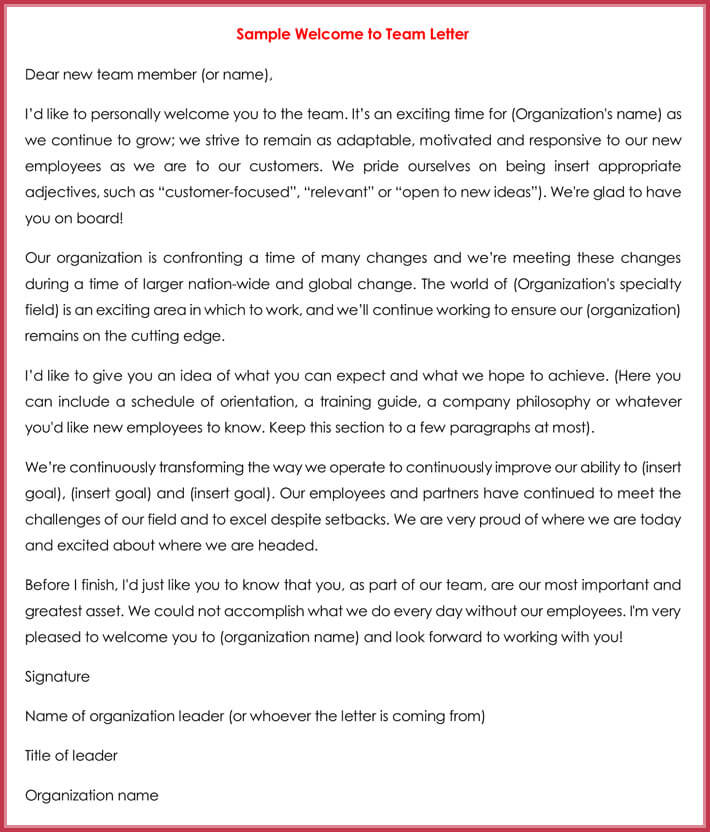 Sample Letter to welcome a new Member
Sample New Manager Welcome Letter
Welcome to Affiliate Program Letter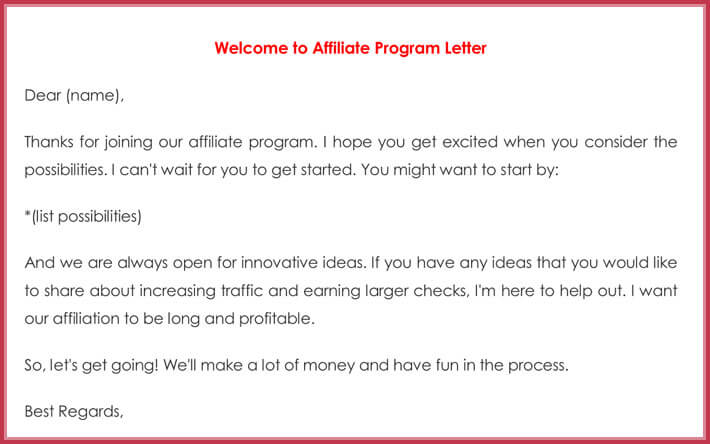 Welcome a new Employee Sample Letter
Sample Client Welcome Letter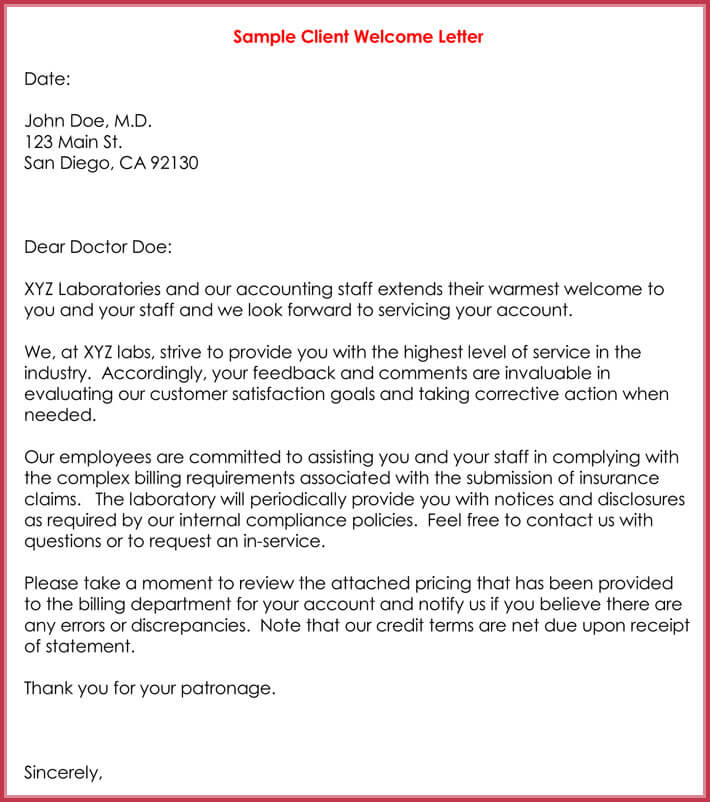 Sample Welcome Letter to Students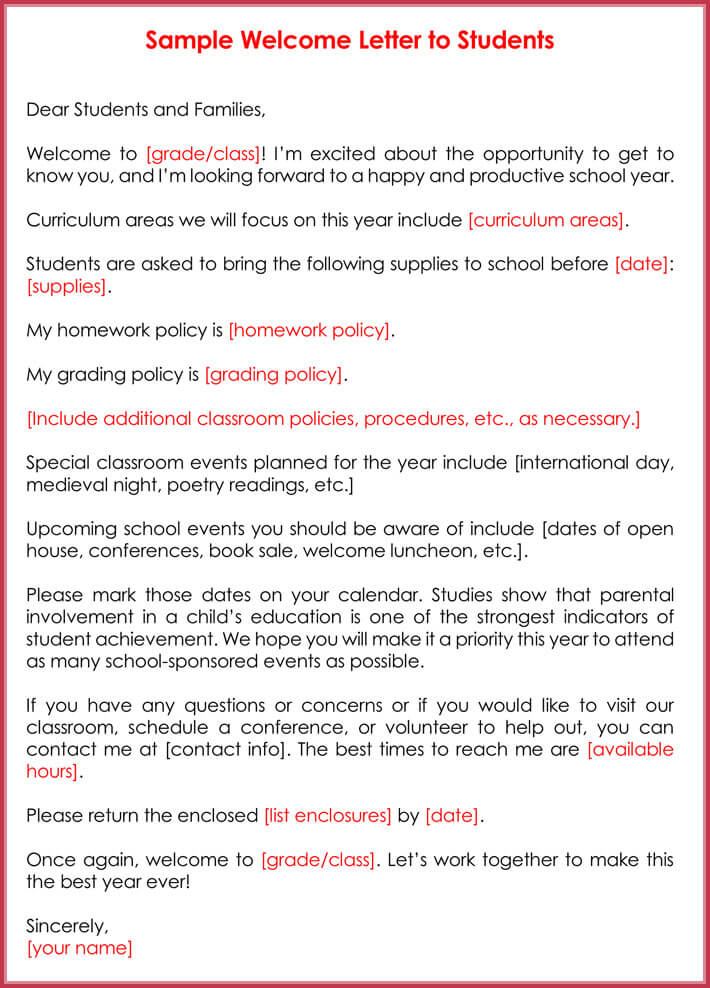 Dos and Don'ts For Writing a Welcome Letter
Do: Use a tone that is both friendly and professional. You want the new member to feel welcome without compromising the professional image of your organization.
Don't: Provide excessively detailed information. The purpose of you letter is a friendly, yet professional introduction including extra details may mean that your message will get lost.
Do: Use simple and clean formatting so that the text is clear and easy to read.
Don't: Avoid fonts, colors, and graphics that make the text difficult to read or clutter the letter.
Do: Use a well-designed template to save time and get the formatting and wording just right.
Don't: Send a sub par document when you can get assistance from a quality sample that will ensure your letter meets the highest possible standard.