Perhaps, your church has finally decided that it is time to find a way to keep their church members up to date on all the upcoming events that are happening at the church. They've assigned you to the task. This is not a time to panic. Certainly, news about upcoming events, writing articles, adding tips, sharing ideas, quotes, and adding pictures might seem like a very difficult task for the individual that is not familiar with the format. It is also very time consuming for an individual that is experienced too. Simplify the entire process with Church Newsletter Templates found here.
Why Use Church Newsletter Templates: Well, it might take several hours to several days to write articles and design a newsletter that looks very professional and that is attractive. These Church Newsletter Templates are themed with church colors and styles. In addition, the templates are very easy to edit. Print them out using MS Word. Of course, you could personalize the templates with the Church Logo, member names, address, contact information, and pictures. Change the font, change the colors, add more colors. It is all easy and customizable in MS Word on any computer.
Getting Started with Templates: Simply download the selected template to your computer. Click on the file to open and get started customizing the template. Print out a test copy to check for accuracy. Save the template to use at another time.
Free Church Newsletter Templates for Microsoft® Word and Publisher
---
---
---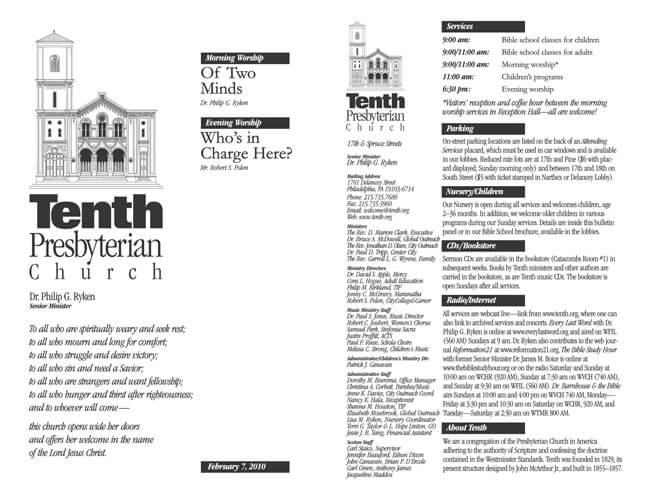 ---
---
[ads]