Letter of support samples provide important guidelines to follow for individuals, groups or organization who are requested to draft such a letter. Letter of support samples, or templates, assist the individual, organization or group in how to format a letter of support in the best possible manner, one that will ensure that the candidate is seen in the best possible light. This is especially true if those writing the letter of support will benefit from the proposal.
Letters of support are utilized by those individuals who are in the process of applying for grants, awards, tenure, prizes or positions. The letter of support conveys not only the credibility of the applicant, but also their credentials. Letters of support from credible individuals or organizations reinforce the stand that this individual is the best candidate for the position. Letters of support can come from community leaders, organizations or high-level individuals.
Letters of support are crucial to the success of a candidate in attaining a grant, tenure, or position, and are a major force in allowing the applicant to present a compelling and persuasive case for themselves as they apply for grants or positions. Through proper use of this letter, the candidate demonstrates why they are a worthy recipient of the grant, award or position. Most of these positions or requests are very competitive, and a well written letter of support can assist the candidate in standing out from the crowd, thereby obtaining a better chance at clinching the position.
The letter of support should detail how the individual, group or organization will support the project, or how they feel the individual candidate is the best for the position. Such enthusiasm will give the candidate or proposal excellent credibility. Letters of support are personal statements which are made to show why this individual or proposal is deserving of the grant or position.
Related:
In order to write an effective letter of support, it's important that the letter is composed properly. However, most individuals are unsure regarding the proper way to compose such a letter, and can feel slightly nervous when asked to compose one. Thus, letter of support samples are invaluable when it comes to completing the task.
These letters have a particular format and certain requirements that must be met in order for the letter to be taken seriously, and letter of support samples are invaluable tool for those asked to compose one of these letters.
The 10 free letter of support samples available here are designed to assist you in creating the perfect composition. These samples are free to download to be used later at your convenience. These samples are guaranteed to provide the proper reference and guidelines necessary in order to complete the task successfully. These free letter of support samples available on this site will be all you need in order to write the perfect letter of support.
[ads]
Letter of Support Samples for Project Support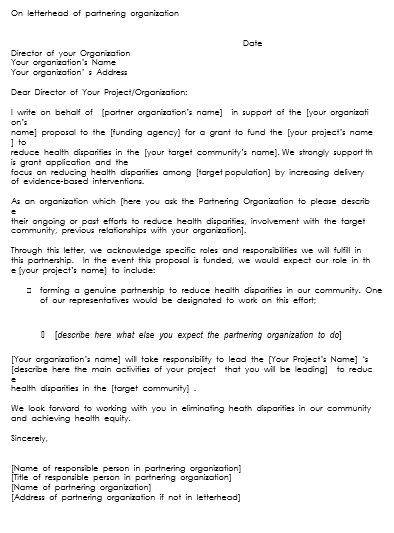 ---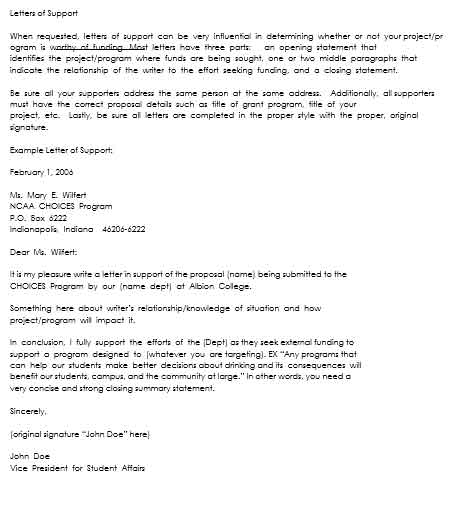 ---
---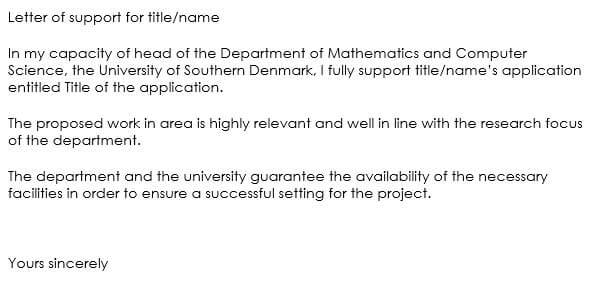 ---
Financial Support Sample for Student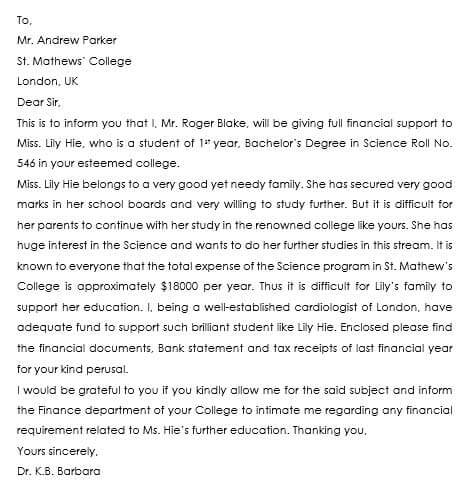 ---
Thank You Letter Sample for Timely Financial Support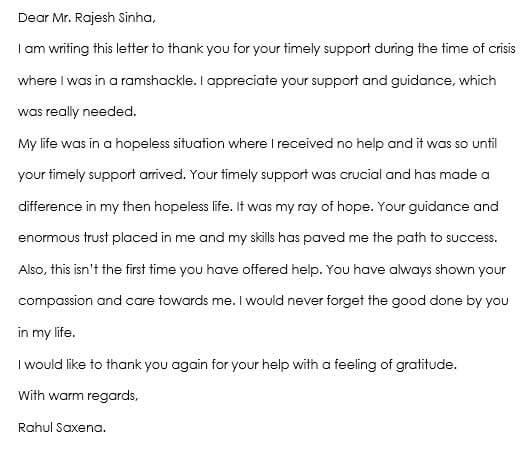 ---
Support Letter Sample to Job Position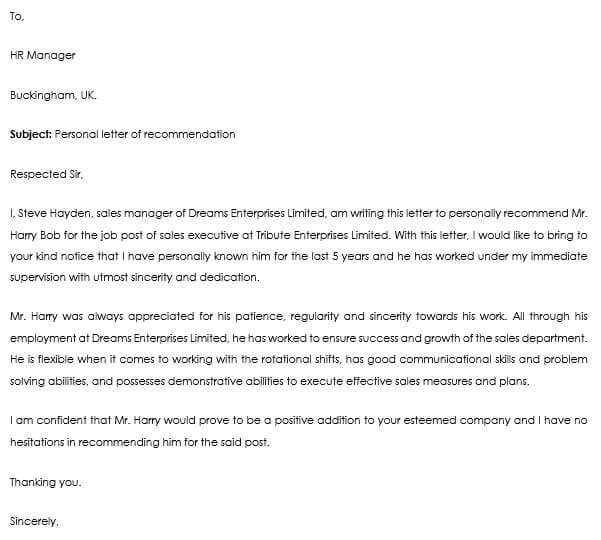 ---
Ask for Support Letter Sample (Ex. Child Care)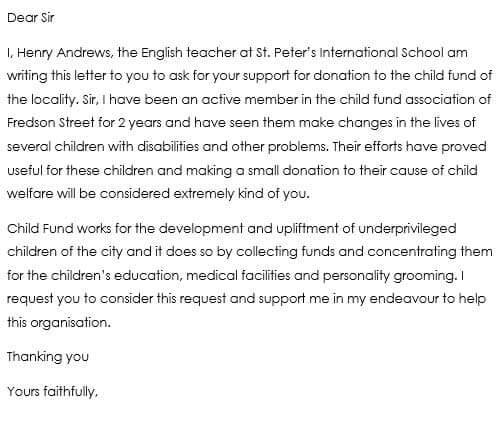 ---
Letter of Support for Professor