An immigration reference letter is a letter written by someone who knows the immigrant quite well, or they have been working together for a specified period. A friend can also write the letter. It is mainly used to collect references from a friend or any other acquaintances specified for immigration purposes.
An immigration reference letter is a vital letter which enables someone to obtain immigration quickly. The character references are useful since they help people to understand your characters and traits.
What to Include and Exclude While Writing an Immigration Reference Letter:
Make it precise, just include what is necessary. Avoid overly worded letter. Make it simple and clear to understand. Keep the message natural and don't overpraise the person. Be factual and describe the real character of the person you are writing the reference letter about.
While writing this letter, don't forget to introduce yourself. Write your relationship with the person you are writing the immigration reference letter for. Proceed with only the relevant information about the immigrant pertaining to his work, duration in the country and the person's character traits.
Below is a Sample Immigration Reference Letter For a Friend:
2nd January 2018
Herman Consulate General,
Center for Immigration,
800 New Germaine,
Gholston
Dear Sir/Madam
Re: Immigration Reference for Christopher Watts
My name is Mr. Cliff Parkers, and I'm the Human resource manager of Gulf Holdings. This letter pertains to Mr.Christopher Watts employment with Gulf Holdings. Mr.Christopher Watts was working with Gulf Holdings since 1st January 2017 up to 30th November 2017 in the Human Resource Department.
Some of the duties of Mr. Christopher Watts Included:
1.Ensuring that all the staff reported working on time.
2. Ensure that part-time staff and casuals workers payments are timely.
3.Handling staff disciplinary matters.
4.Organising staff training.
5. Carrying out job evaluations for employees who are due for promotions.
Mr.Christopher Watts performance was exceptional and other employees have emulated him. He is a team player and has always embraced teamwork in his daily activities. He has exhibited high leadership skills. He has always been transparent, and his integrity is not questionable.
Mr. Christopher has been very helpful to our organization and we hope he continues with the same spirit. When in need of any additional information regarding Mr.Christopher Watts, don't hesitate to contact me at(phone number) or use this email (email address).
Sincerely,
Mr.Cliff Parkers
Human Resource Manager.
Any other time you find that you need to write an Immigration reference letter and you don't know where to start, worry no more as you can always refer to our sample reference letters.
Sample of Character Immigration Reference Letters
Letter of Employer Reference for Immigration
Relationship Support Immigration Reference Letter Example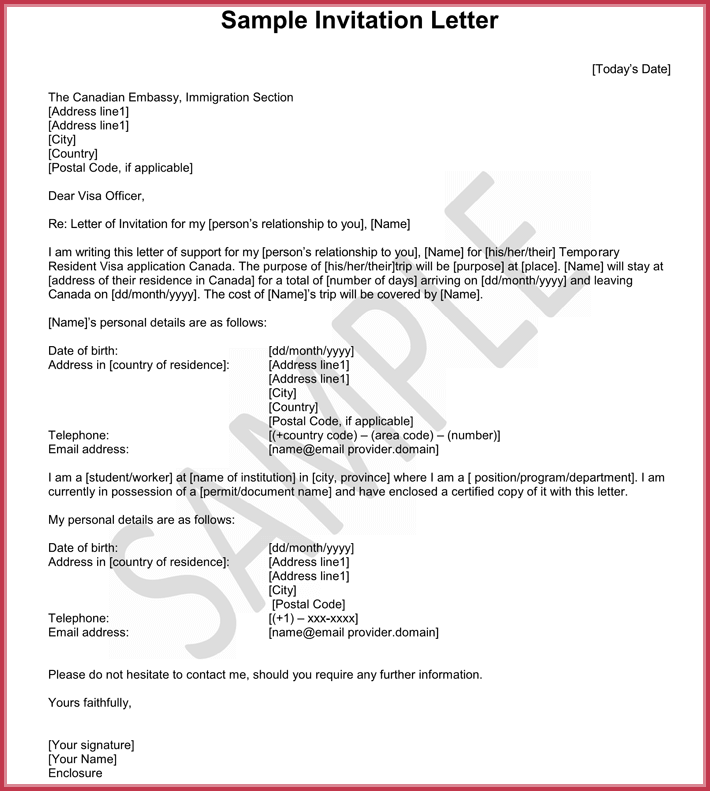 Company Reference Letter to Immigration Office Format
Free Immigration Reference Letter