There are a number of circumstances that might require that an employer send out an employment verification letter. For example, a new employee might need a new employer to send verification of their employment to an agency or some other organization. Often, a bank or loan company might request verification that an individual is indeed working at that company. The fact is that writing a verification letter is a bit time consuming and frustrating. Therefore, employment verification letter samples would speed up the process of writing the verification letters.
When to Use the Employment Verification Letter
The owner of a small business or large corporation could certainly use an employment verification letter anytime that a bank, landlord, or some other organization would like to verify that an employee really does work at the company. The verification letter is requested to make sure that the individual has employment, to prove that they receive a regular salary, to prove they have the income to meet their obligations to pay back a loan, to get credit, or even to verify income to move into a new apartment. The verification letter should look professional, impressive, and include the company logo along with the signature of the person that is writing the verification letter. Employment Verification Letter samples help to streamline the entire writing process for the employer.
The employment verification letter is simply a letter that proves proof of employment. The verification letter should include the correct business format, correct salutations, along with vital information about current employment status. Use the Employment verification letter samples to make sure that the letter is in the correct format.
Employment verification letter samples
Employment Verification Letter Samples for Word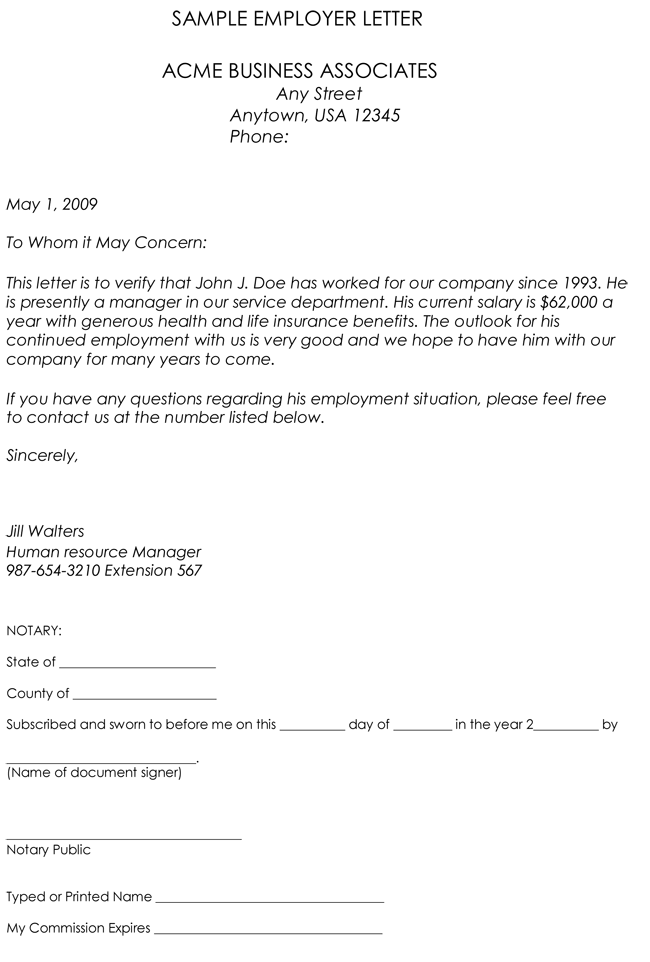 Employment Verification Letter Templates
Income Verification Letter Samples
---
Employment Verification Letter Template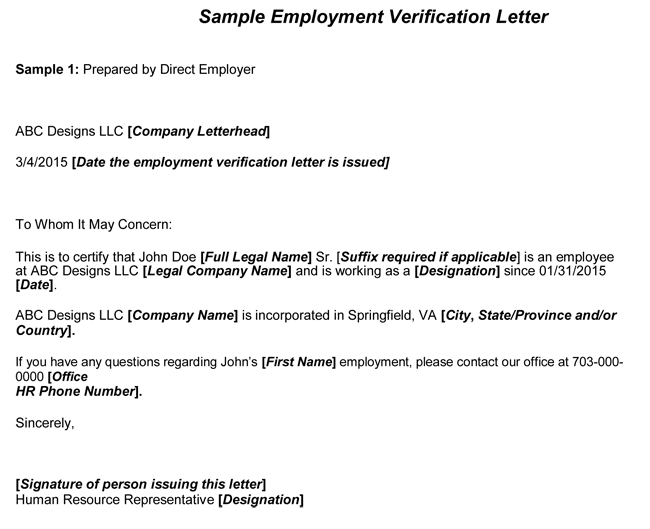 Sample Past Employment Verification Letter
Sample Employment Verification Letter
Employment Verification Letter Format
---