An approval letter is a way to let an applicant know that their request has been successful. It should also convey the details of the approved agreement, giving clear instructions as to what course of action should be taken next. Credit approval letter templates, for example, could be used to let an applicant know that they will be permitted to access those additional funds.
An approval letter is a useful piece of communication, particularly when dealing with financial matters such as loans and other lines of credit. Not only can approval letters be used by financial institutions but event administrators also utilize resources such as participation approval letters to let an applicant know that they are able to take part in the event in which they took an interest. An approval letter can be a welcome notification of the success of an application or in the case of a pre approval letters, let a potential applicant know about a possible opportunity to access additional credit. A request for loan approval letter, however, is when an applicant first makes their request submission for a loan. These requests are often required by businesses seeking funds for setting up or expansion of their operations.
Things to consider when writing an approval letter
Your approval letter or pre approval letter needs to be inviting as well as professional. If a customer, client or participant has been accepted then that means that their business or participation is desirable in some respect. Getting the balance between professionalism and appealing invitation can be tricky, but with our samples of tried and tested approval letters you can create correspondence that suits your needs. With our approval letter templates, you can save time, money and make use of our clean layout and concise wording. Our sample acknowledgement letters will also prompt you to include information that you might otherwise have forgotten.
Request Loan Approval Letter Templates
A loan approval letter is a cordial and factual letter to a financial institution, typically from a business, but sometimes from an individual, which requests an initial or additional loan or line of credit.
Pre Approval Letter Samples
When you send a pre approval letter you are informing an applicant that they are eligible for a loan, typically for a home. This does not mean that the loan is in action and the applicant will have to meet certain conditions in order to be ultimately approved for the loan.
[ads]
Participation Approval Letter Format (Participation in any event)
A participation approval letter is issued to an applicant to formally confirm their eligibility to participate in a workshop, course or any other event that can be attended by application and subsequent invitation.
Mortgage Approval Letter Templates & Samples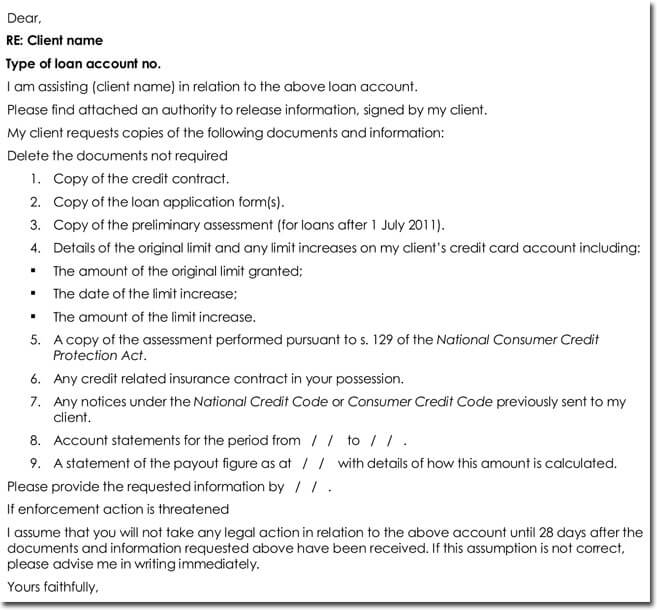 A mortgage approval letter needs to clearly and concisely convey that the applicant has been successful in securing a mortgage for a residence and what the approved terms of the mortgage will be.
Sample Loan Approval Letter
By law, a Loan Approval Letter needs to contain information on loan and repayment terms, in addition to the details of the approved applicant and the institution or entity providing the loan.
Sample Credit Approval Letter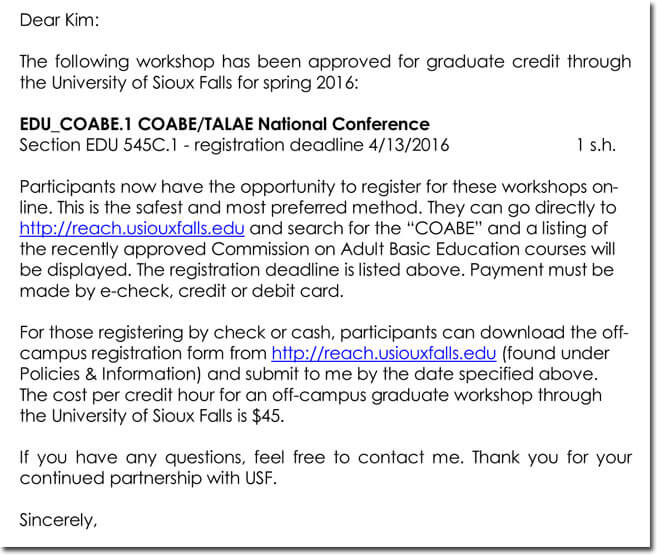 When writing a credit approval letter it is essential that you detail an assortment of important terms and conditions associated with the credit that has been approved, ensuring that the customer is able to easily determine what their next course of action should be.
Sample Conditional Approval Letter
Often a financial institution will require an applicant to provide additional documentation backing up an application before they can grant a loan or line of credit and that is when you will need a well crafted and concise conditional approval letter to inform the applicant of these additional requirements.
Dos and Don'ts of Writing an Approval letter
Do: Collect all the relevant loan terms and conditions before you start to make sure you include everything.
Don't: Leave out any of the key terms as transparency is key when communicating about financial matters.
Do: Pick a well-crafted sample to follow in order to ensure that your wording and layout is just right.
Don't: Use an overly friendly or casual done as you are writing a key piece of business communication.
Do: Ensure that your font is legible and your formatting is clean and professional.
Don't: Use elaborate and difficult to read fonts, and avoid unnecessary clutter such as irrelevant or kitschy graphics.