Agricultural Engineers work in the food and agricultural industries. These engineers may work in the field of research and development of farm equipment, irrigation systems, hydraulic power systems as well as soil and water conservation. In order to secure the best position, you will require a stellar Agricultural Engineer Resume, one that will catch the eye of the hiring manager. CV's are also known as Curriculum Vitae. The CV and the resume are similar in that they are an introduction to a potential employer.
However, where the resume is a short, 1 page introduction with cover letter, the CV is designed to be more detailed, and includes several pages along with a cover letter. The CV is designed to incorporate more detailed list of scholastic information, achievements, research and awards.
What is an Agricultural CV
An agricultural CV is one that is specifically composed for an individual entering the field of agriculture. This is important, in that when you write your agricultural CV, you want to make sure that you only focus on the relevant factors of that vocation. Write your CV with only agricultural specifics. In other words, if an award or research paper does not center on agriculture, do not include it. For example, you would include a published paper revolving around agricultural management, but not one referencing your baby sitting skills.
Starting your Agricultural CV
When starting your Agricultural CV make sure you get in the habit of studying every job posting in detail. It is important to compose a unique Agricultural CV for each job you are applying for, as each job may have slightly different qualifications. Carefully address each job posting that you are responding to, and address the skill sets they are looking for within that particular CV.
Use Templates and Samples
Agricultural CV and resume templates are an excellent asset when composing your CV. They give you a structure and layout for your CV. When you choose a template or sample, it is time to begin to collect information required, such as formulating your objective, educational background, skill set and work history.
What to Include In Your Agricultural CV
Information that you should include in your Agricultural CV will vary slightly depending on the specific position you are applying for. However, below is a list of basic information required for your CV:
Professional Experience
Skill sets
Educational Background
Achievements
Published papers
The Importance of Keywords in your Agricultural CV
Due to the high level of resumes a company receives, they use Applicant Tracking Software (ATS) to pre-filter the resumes. If resumes do not contain keywords or phrases, the resumes are rejected. No matter how beautifully laid out your resume is, if the tracking does not detect keywords or phrases, your resume will not see a hiring manager.
Keywords for Agricultural CV will differ slightly depending on the exact position you are looking for. Basic examples of keywords are:
Environment
Agricultural equipment
Weather analysis
Agricultural research,
Plantation management
Operations
Projects coordinator
Proofread Your Agricultural CV
Proofread your Agricultural CV for errors. No matter how well your CV is formatted, errors in grammar, punctuation and spelling will be an instant turnoff. Feel free to run your CV through one of the many online grammar, spelling and punctuation checkers to look for errors. Also, make sure that your formatting is correct.
We are providing you with up to 20 different Agricultural CV and Resume Templates. All of our Agricultural CV and Resume templates are professionally designed, and guaranteed to make your CV stand out among the crowd. Each Agricultural CV and Resume template has been specifically laid out to make sure it provides the absolute best guidelines in order to produce the best possible CV.
[ads]
Agricultural CV and Resume Templates
---
---
Agricultural Economist Resume Example
---
Agriculture Assistant Resume Sample
---
Agriculture Farm Manager Resume Template
---
---
Agriculturist Consultant Resume Example
---
Agriculture Pharmaceutical Specialize Resume Example
---
Aquaculture Technicians Resume Sample
---
Botanist Resume Template
---
Crops Farm Manager Resume Example
---
Environmental Biologist Resume Sample
---
Agriculture Farm Manager Resume Template
---
Agriculture Field Contractor Resume Template
---
Greens keeper Resume Templates
---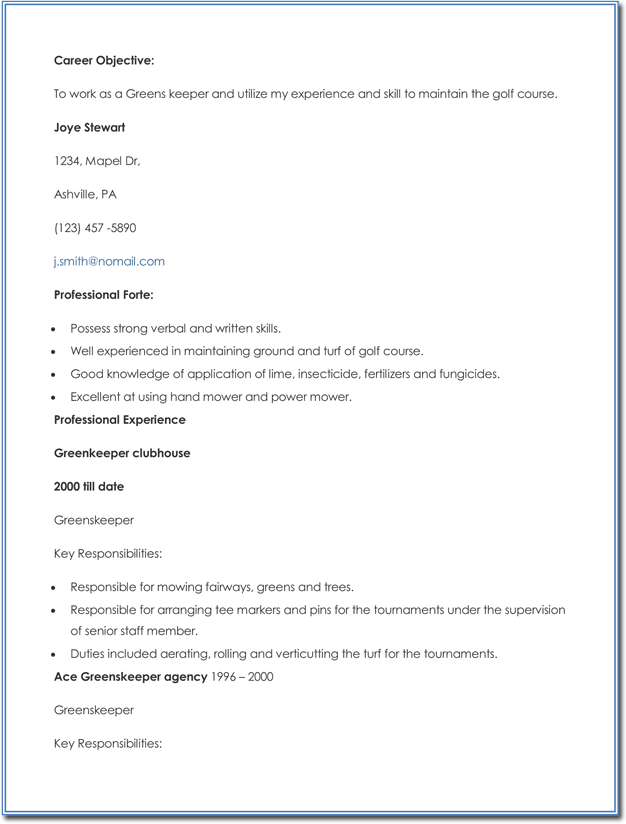 ---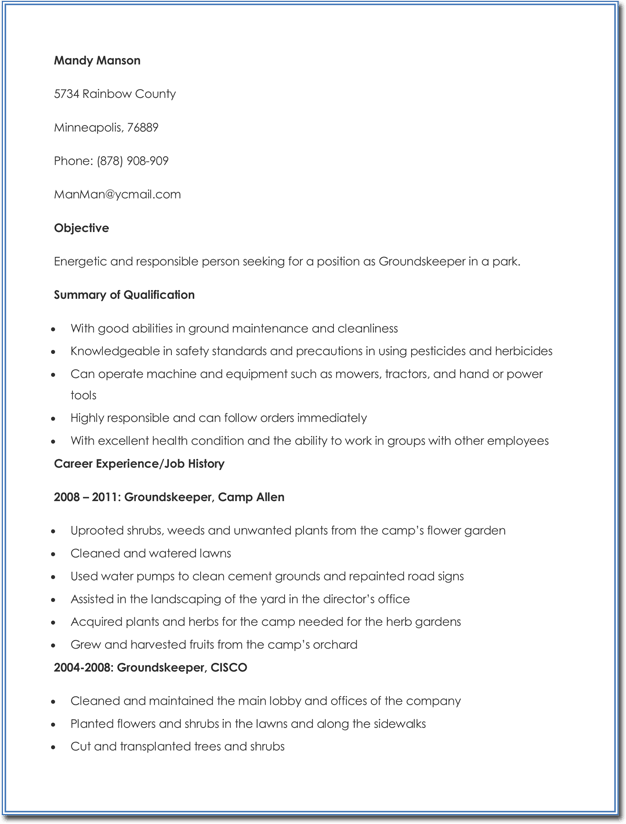 ---
Naturalist Resume Template
---
Nursery Manager Resume Templates
---
---
Few more useful resources to download related examples:
https://www.resume-now.com/templates/samples/agriculture
https://www.livecareer.com/resume-samples/agriculture-resumes