When someone is resigning from something that they had been doing, they need to let those who are involved in that know that they will be quitting and that they will not be around any longer. They need to be professional in regard to the letter that they write up, as that will reflect on them. They need the letter that they create to help them look good in regard to those who receive it. They want to be well thought of, and they need to write up a good letter in order for them to be just that.
When someone is writing up a resignation letter, they want to start that letter by sharing all that their recipient has meant to them and all that your position has done for you. They should create a document that shares your gratitude. They will notice that Letter of Resignation Samples can help with that. The piece should go on to say that they will be resigning and it should give a date that things will be official. They might want to share their reason for their resignation or they might want to keep that a secret. They should finish by thanking their recipient again for all that they have done.
Related: 8 Retirement Letter Samples to Write Professional Retirement Letter
Everyone individual wants to create a professional document, and they might not be sure how they can do that. They will notice that looking at Letter of Resignation Samples will help them out. When they read what others have written and they consider their way that they have done things, then they will know just what they should write and a way that they can best resign. They will notice that looking at Letter of Resignation Samples will help them get things done in a way that is professional and formal.
Download these Letter of Resignation Samples to have a helping hand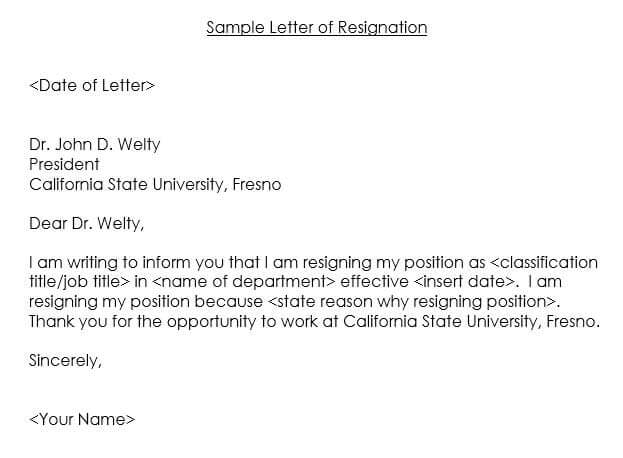 ---
Resignation Letter Example
---
Basic Sample Resignation Letter
---
Resignation Letter for Personal Reasons
---
Resignation Letter for Part Time Job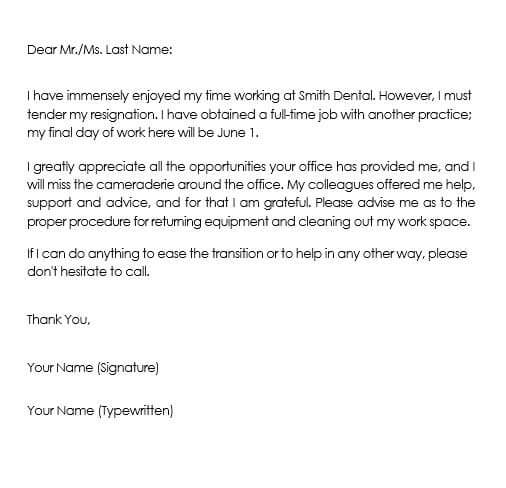 ---
Resignation Letter Template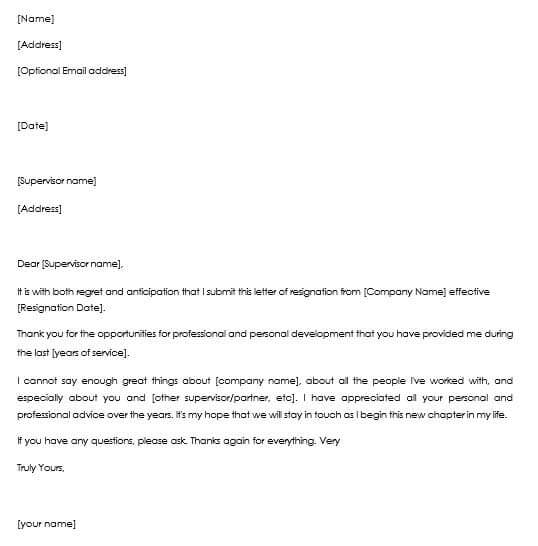 ---
Resignation Letter Sample on Changing Company
---
---
---
Retirement Acceptance Letter Example
---
[ads]