If you are an employer you are sure to know how helpful and charming your employees can be. They are an important part of your business as they help your business run smoothly on a day by day basis. Have you ever thought about telling your employees thank you with a nice note? Luckily, we offer employee thank you note templates that are sure to help you find the right words to tell your employees thank you in the correct way.
There are several benefits when it comes to using our employee thank you note templates. One of the biggest benefits being that your employees are shown how much they are appreciated. Everyone wants to know that they are appreciated and it is sure to make your employees work harder. The templates even allow you to praise your employees for their dedication to the company and all the work that they put in. This allows your employee to know how much you truly admire and appreciate the work that they are providing your company with. Another great benefit that yu should keep in mind when creating your own employee thank-you note is that it can help you maintain a great business relationship with your employees. How great is that? A great thank you note can even motivate your employee to work harder and give the very best effort when it comes to their job. This means that your company will be thriving and succeeding like never before.
If you are interested in employee thank-you notes, you should consider using our templates. We are offering 8 templates that will allow you to choose the right words to say and write the very best notes. We hope that our templates allow you to show your employees how much you appreciate them on a daily basis.
Sample Employee Thank You Notes
Employee Thank You Note Wording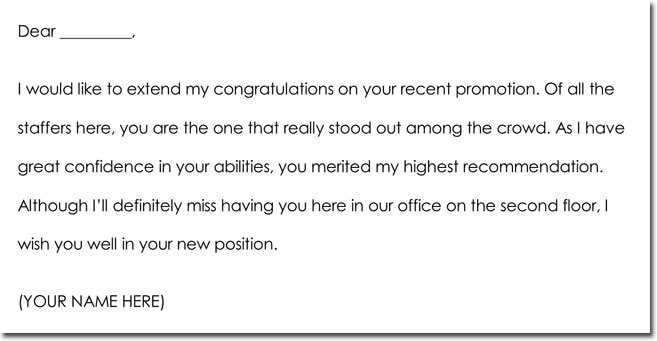 Employee Thank You Wording
Employee Thank You Note Format
Employee Thank You Letter Wording Example